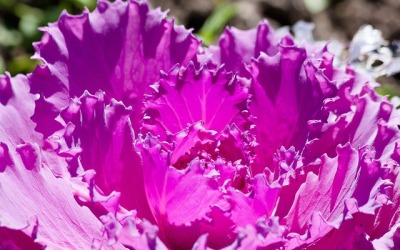 Getting into the habit of a healthy eating schedule can reduce your risk of heart disease. If you don't have a healthy heart your risk of disease grows. Maintaining a healthy diet is easy enough especially when you have so much to gain from it. For more...
read more
Solo deseando progamar una cita con Ciencias Naturales de la Salud de Arizona, LLC. Se requiere que obtengan una membresía con la Asociación Desert Paths Natural Wellness. Para obtener una membresía, ingrese por favor en: DPNWA.org
Jack Miller CTN no provee consejo médico, diagnóstico o tratamiento por medio de este sitio web. El propósito de esta publicación digital es explorar investigaciones actuales y discusiones de terapias naturales holísticas y factores de estilo de vida saludables que comúnmente no se discuten en el campo de la medicina alopática moderna. El contenido de esta publicación digital, como el texto, gráficos, imágenes, y otro material, no ha sido evaluado por la FDA y es únicamente con propósitos informativos. El contenido no pretende sustituir el consejo, diagnóstico o tratamiento médico profesional. Siempre busque el consejo de su médico u otro proveedor de salud calificado para cualquier pregunta que usted pudiera tener respecto a una condición médica. Nunca ignore el consejo médico profesional o se tarde en buscarlo debido a algo que usted leyó, escuchó o vio en esta publicación digital.